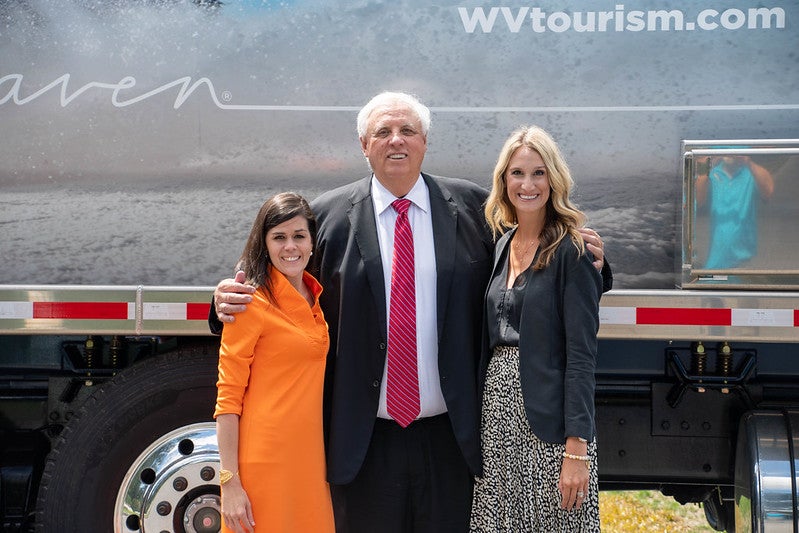 08/28/2019 - At the West Virginia Chamber of Commerce's 83rd Annual Meeting & Business Summit, Governor Jim Justice announced that he has signed an executive order, creating the Governor's Downstream Jobs Task Force. The task force will focus on preparing the state for opportunities in downstream manufacturing and petrochemicals.
The creation of the Downstream Jobs Task Force comes ahead of the anticipated expansion of the petrochemical industry in the Appalachian region, which could bring billions in investments and thousands of jobs to the state of West Virginia. Last year, West Virginia produced 1.8 trillion cubic feet of natural gas, marking a productivity increase of 600% since 2010.
"I want West Virginia to win. And this is just another win coming," said Governor Justice.
Read more here: https://governor.wv.gov/News/press-releases/2019/Pages/Gov.-Justice-announces-Governor%E2%80%99s-Downstream-Jobs-Task-Force-to-capitalize-on-West-Virginia%E2%80%99s-future.aspx