Robert Morris University, a Team Consortium partner, broke ground for the expansion of the John Jay School of Engineering, Mathematics and Science in mid-November 2019.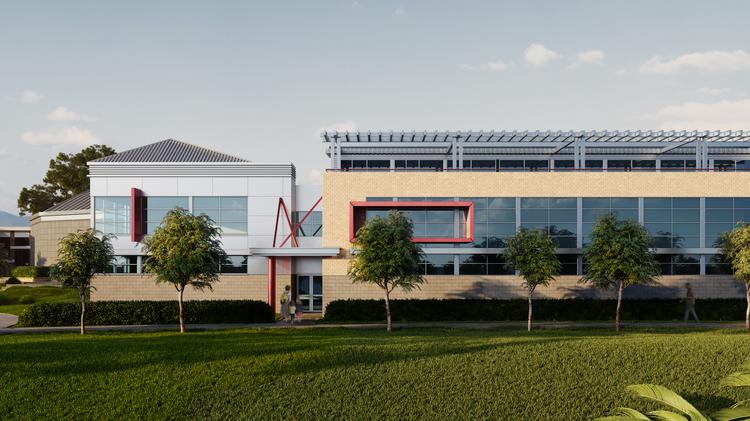 Maria Kalevitch, dean of the School of Engineering commented, "This project will position Robert Morris as a leader in STEM education and workforce development, and allow us to offer more opportunities for research and outreach to students and faculty."
This expansion will help Robert Morris showcase and expand their Energy and Advanced Manufacturing-related programs in the region.
Read the full story here
Connect with TEAM!