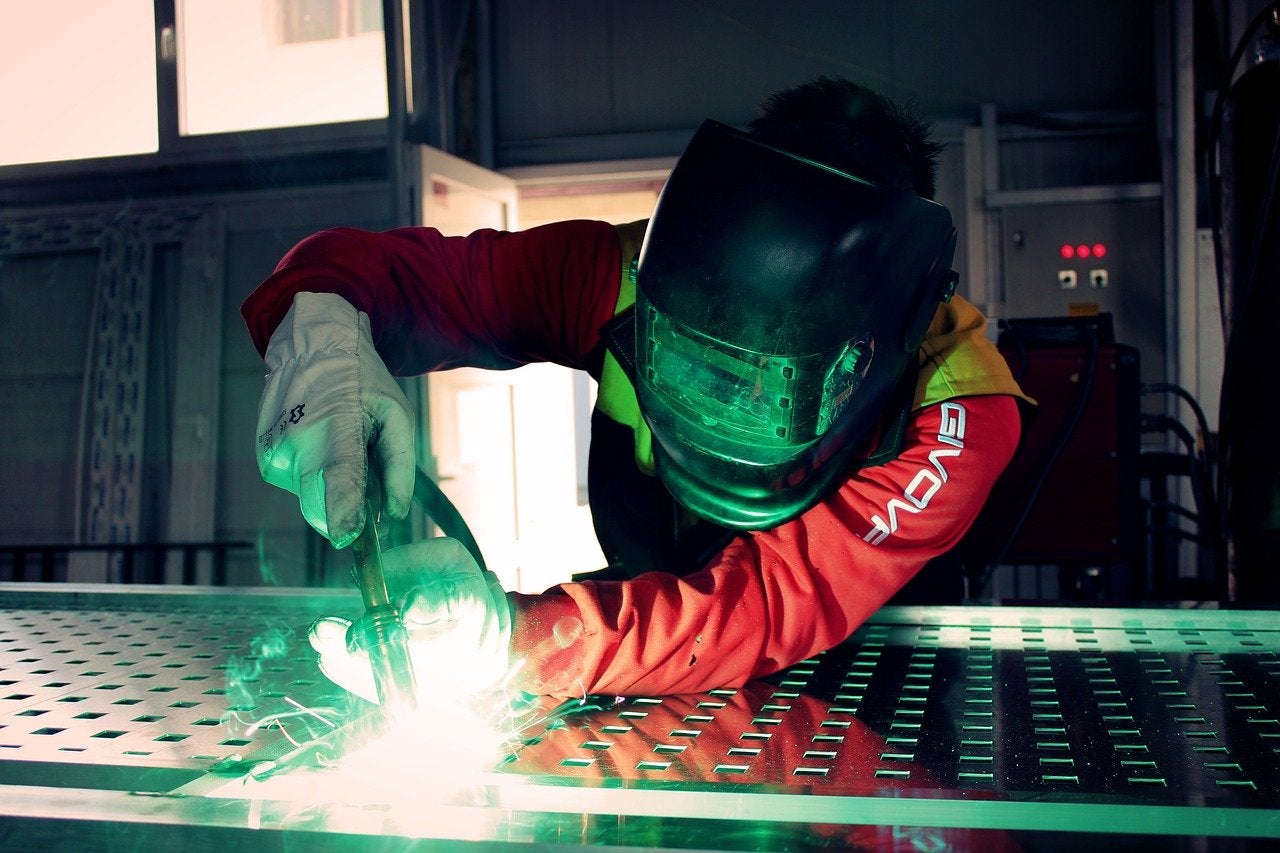 Bryan Gatto, TEAM Staff - 03/09/2021
The Appalachian Regional Commission (ARC) and the U.S. Department of Energy awarded a pair of grants as a part of their Advanced Workforce Welding Initiative to two TEAM partner community colleges:
Belmont College (in partnership with Eastern Gateway Community College)
Westmoreland County Community College
These projects will help the tri-state region address pressing skill needs in high-tech welding for energy and advanced manufacturing employers. Welders will be equipped with specialized skills needed in high-temperature power generation systems, and welding advanced alloys. These are skills that are transferrable to several different industries including automotive, aviation, petrochemical among others.